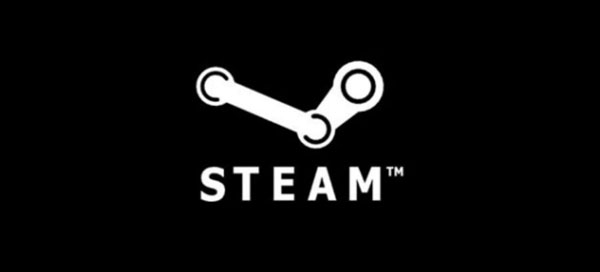 The success of the Luxembourg government's economic diversification continues, especially in the online gaming sector. Valve Software, from Washington state in the US and near Seattle, have hosted their Stream online gaming platform for most countries outside of the US at the ebrc Tier IV data centre in Kayl for the past couple of years. Now they are at the early stage of establishing an office presence in the Grand Duchy.
The Luxembourg Chronicle talked today with Valve Software's Mike Dunkle who has been tasked with setting up the operation here. He is responsible for all network purchasing as well as general business development; he is the Operations Manager here in Luxembourg. He explained that the company decided to take advantage of the opportunity to centrally place and service partners from all over the world. With 42% of sales being in Europe and around 50% of partners located in Europe, it made sense to move part of the operation to this side of the Atlantic.
But why Luxembourg specifically? Mike explained that apart from hosting with ebrc (they have other hosting in Sweden to service the Russian market), they made their decision to choose Luxembourg due to eCommerce capabilities and infrastructure, talent acquisition, tax advantages and its central geographic locations – most major partners are accessible with 50% within driving distance.
At this stage, Mike explained that the company operates the Stream online gaming platform upon which their partners launch and operate online games they develop themselves. These partners are based in Ireland, UK, France, Spain, Ukraine, Russia, Sweden, Finland and Iceland, with circa 50 being key and active partners and around 100 others requiring support on an irregular basis as well as the various "indie" developers too.
Luxembourg will host the Vale Software infrastructure support office (Valve sarl) comprising two main business units, both supporting their partners:
- Engineering (Technical Release Assistance) – helping to integrate Stream features, including DRM solutions, as well as to get the games ready for the retail market;
- Marketing – Release Managers put together marketing materials to release games (it is really important to co-ordinate game releases over different time zones world-wide).
Up to now the Engineering and Marketing activities have been run exclusively out of Bellevue in Washington state, but this has become increasingly difficult with the various time zones and the large percentage of gamers active in Europe.
One of Mike Dunkle's task is to recruit staff, for both units. It's just himself here at the present (his family has only just relocated to Luxembourg) but he will be on the look-out for really self-motivated staff from the local market, including a lawyer specialised in European gaming legislation and a multi-lingual office manager, as well as bringing over a couple of the senior people on the technical side, including a Technical Release Manager. He hopes to have 5-6 staff in place by the end of 2012 and up to 7-10 by the end of 2013 Q1 and possibly 20 by the end of 2013. The number of people currently active in these areas in Bellevue, Washington, is around 30.
From there on it may be that Valve sarl will start a development team here too, but it's too easrly to take such a decision. Translation and localisation are other areas that could also be considered for the future; Stream currently supports 22 languages which leads to a large need for translation and localisation.
Valve sarl are initially based out of a serviced offices suite in Kirchberg but are likely to move to larger facilities in the first half of next year as the European base grows here in Luxembourg.