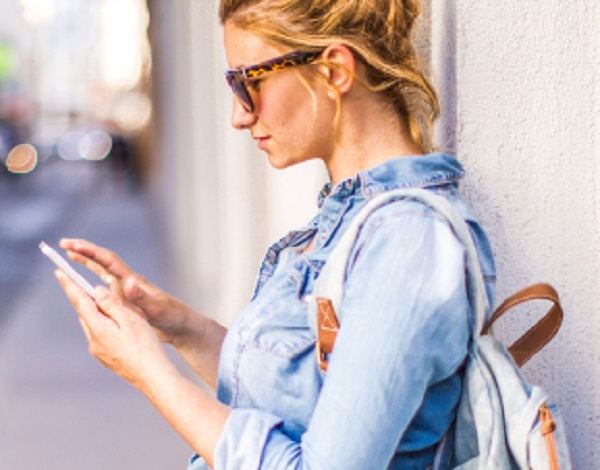 No, this is not a post about how to magically become a millionaire. That's not ING's style and, as those of you who know me personally can confirm, neither is it mine.
This is a both-feet-on-the-ground post about being good at managing your money and soundly building your wealth. All financial advisors agree: the sooner you start putting money aside, the better off you will be. When you're retired, but also at any point in life, there might come a time where you need a little extra: a larger house, a well-deserved holiday, education fees that exceed your expectations or - knock on wood this remains hypothetical - emergency funds in case of adverse scenarios.
You've got a savings account? Good. That's your immediate buffer, ideally paired with an automatic savings plan so you don't even need to think about it and you keep saving regularly. Putting money aside in a savings account nowadays isn't what it used to be, though. Your money is merely asleep, waiting for the day you'll use it. And following ECB chief Mario Draghi's latest statements, that situation isn't going to change for some time... How about instead (or even on top of) letting your money hibernate, you put it to work?
When I began my professional life, my dad urged me to start putting money aside in investment funds. He spoke about retirement and what not, so I ignored his advice. When I turned 30, he nagged me again. And that time, I listened.
Like me back then, you might not know a lot about investment funds. Or funds altogether. And you might not have that much money to put aside each month. No worries, that's where solutions like ING's Invest Plan come in. Starting with as little as €50 per month, you can put your money to work and see it grow steadily (watch the video)
I repeat, there's no magic at work here! The ING Aria Lion Funds invest in best-in-class investment funds internationally and this diversification generally results in higher returns and increased control of the risks. Plus, the longer you invest, the higher the chances that your Invest Plan will outperform your savings account (see, this is why my father was so insistent!). Just take a look at this illustrative graph.
Why Invest Plan? Because it's simple. Because it's flexible. Because it's easy to manage, whether together with your trusted banker or online from your smartphone, tablet or desktop computer. Because at ING, we believe every project is worth pursuing, and Invest Plan can be the first step toward realising your dreams.
I am the Marketing Manager of ING Luxembourg but that doesn't make the above any less true. Just google it. Be good at money and start building your wealth now!