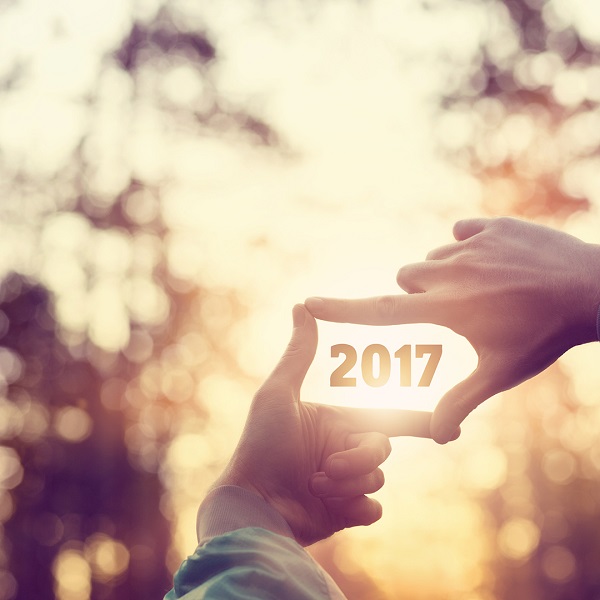 Are you already thinking of new resolutions for 2017? In case you need some prompting, here is a suggestion: spend less time in the office. How? By paying attention to these little time thieves:
1. Lack of organisation: it is sometimes wise to spend a few minutes organising your day or week. This way, you avoid wasting time deciding what to do next at the end of each task.
2. Undefined goals: not having clearly defined objectives can lead you to fritter away time and other resources, struggle with priorities and even encounter conflicts between tasks. Of course you are allowed to change objectives if necessary, but having short-, medium- and long-term goals will boost your effectiveness. After all, what is the use of running fast if you do not know where you are headed?
3. Postponing decision making: we often postpone deciding something because we want to wait until we have all the necessary information. Yet, putting off making a decision until later can also be caused by the lack of a clear goal. If this is the case, temporising only slows down our pace (as well as that of our team) and a faster decision might be more efficient.
4. Procrastination: similar to postponing decisions, we tend to put off completing tasks we dislike until the end of the day or even the next day, sometimes falling in a never-ending spiral of procrastination. This is disruptive in many ways: you might have to deal with the continuous awareness of unfinished business in the back of your mind or feelings of guilt (if the task is to get back to someone with information, for example). At some stage, you will find yourself cornered, having to do the task under less than ideal circumstances!
5. Not knowing when to say "no": if you have been given a task that is not in line with your objectives, do not do it. Simple.
6. Failing to delegate: you trying to do everything in your company, team or project is not sustainable, nor is it productive. There are many tasks others can do better, quicker and more efficiently!
7. Bad communication: "in the interest of time" we sometimes keep things short – so short that misunderstandings occur and end up costing us more time (and resources). Even when in a rush, make sure the people you work with understand the ultimate goal, the timeline and the task at hand.
8. Interruptions: every time we are interrupted, we need an average of 15 minutes to get back to our previous level of concentration. Interruptions can take many forms: phone calls, colleagues but also emails, push notifications on your desktop or your phone, social-media alerts, etc. Politely asking someone to wait until you have completed your task and turning off those pesky notifications can improve your efficiency.
9. Meetings: if you ask me, we spend way too much time in meetings! Some meetings are crucial and productive, but others can be badly planned, prepared and/or conducted. They then become a colossal waste of everybody's time.
10. Lack of concentration: many things can affect your concentration. Distractions in the workplace (as seen in #8), excessive workload, lack of sleep, emotional distress, unhealthy eating habits, and lack of exercise all make the list. Working more does not automatically mean working better! Take care of your mind and body if you want to go the extra mile!
This is not an exhaustive list, but it is a good starting point if you want to become more efficient and spend less time in the office next year. As with good money-saving goals, it is difficult to implement all of these time-saving goals at once. So choose the ones that appeal to you most (the thieves that steal most of your time) and work on them first. After all, time is money!
Happy New Year!