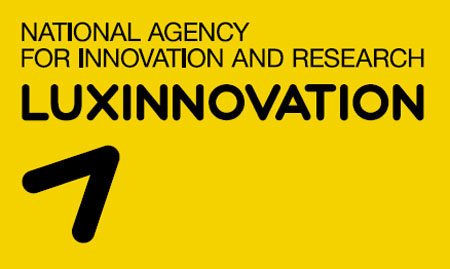 Following a successful application sent by Luxinnovation, the National Agency for the Promotion of Research and Innovation in Luxembourg, the European Commission has selected Luxembourg as one of six pilot regions designated to demonstrate the power of innovation in services at a European level.
Luxembourg will focus on the development of new services related to health care to improve the quality of life of patients, enhance the economic impact of health-related services and stabilise the costs of the public healthcare system.
Luxembourg, along with Northern Ireland (United Kingdom), Limburg (The Netherlands), Upper Austria (Austria), Canary Islands (Spain) and Emilia-Romagna (Italy), has received the support of the new European Service Innovation Centre (ESIC) established by the European Commission. The purpose of the ESIC is to help European countries and regions to understand how innovation in services can help transform their economies and lead to sustainable growth. ESIC experts conducted a study on the rules, guidelines and policies of Luxembourg to identify barriers and possible improvements to promote innovation in services in health care. The experiences of six pilot regions will thus be used across Europe to highlight the benefits of innovation in services.
The pilot project is know as "ACTIVATE: My Lifestyle, My Health".
The findings of the study framework conditions for innovation in services in Luxembourg by experts ESIC will be presented at the "ESIC Peer Review in Luxembourg" conference to be held on 6 February (09:30 - 17:00) and 7 February (09:45 - 13:00) at the Chamber of Commerce of Luxembourg, from 10:00, in English.