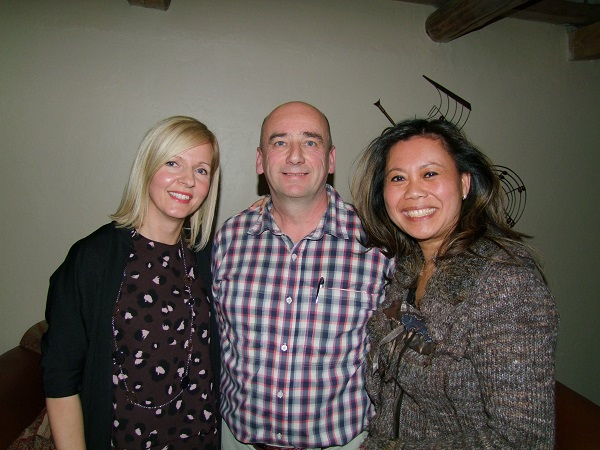 A 2nd Hand Market is being organised by WeOrganize.lu on Sunday 15 January 2017 at the Brasserie Benelux Strassen (Route d'Arlon).
Who does not need a clear out? For those who have items that are not needed anymore, e.g. children have grown out of, etc. (they must be in working order), you can book a table by email: info@weorganize.lu (note: No Businesses, only individuals).
There will be mixed 2nd hand items for all ages, tastes and interests!... and delicious tapas and refreshments by Brasserie Benelux.
Free Entrance for customers.