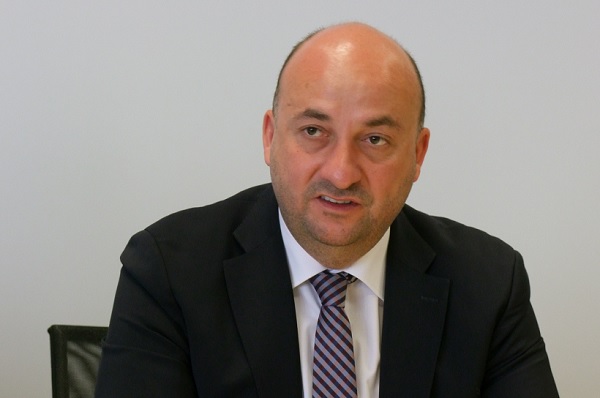 Luxembourg's Deputy Prime Minister and Minister of Economy, Etienne Schneider, will visit the People's Republic of China on Monday 15 and Tuesday 16 January 20178.
Deputy PM Schneider will travel with a delegation to meet with with leaders of the world of politics and economy. Minister Schneier will welcomed by the Minister of Commerce, Zhong Shan, amongst others, to take stock of the development of trade relations between the two countries.
Meetings with senior officials from the China Academy of Science and the Chinese Space Agency are also on the agenda. During these meetings, cooperation agreements between Luxembourg and the People's Republic of China will be signed in the scientific and spatial field, and more particularly in the field of exploration and use of resources in space.