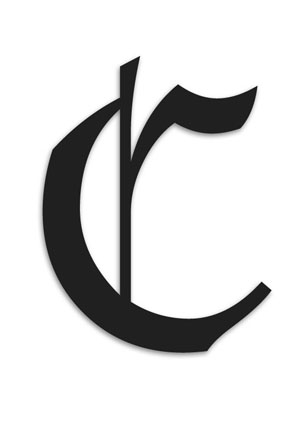 Several restaurants and school and university canteens are joining forces to promote local products as part of the "Think global, choose local" week.
Restopolis, the restauration service for schools and universities and part of the Ministry for National Education, Children and Youth, has organised a themed week entitled "Think global, choose local" between 16 and 20 January 2017.
The week will come only a few days after the Chamber of Deputies public debate, organised in response to a petition, on the use of Luxembourgish products in restaurants across the country.
93 restaurants and cafeterias are taking part in the week which aims to raise awareness among Restopolis' 60,000 clients on the subject of the consumption of local products in support of sustainable development.
Choosing local products, and thus wasting less time on the journey from producer to consumer, reduces their carbon footprint and encourages local agricultural activity, and the quality of the products is often better as fruit and vegetables arrive fresh and meat and dairy product origins are more retraceable.
As a result of a policy for responsible purchasing, 32% of all (brut??) products used in Restopolis restaurants are of local origin. Menus are composed of seasonal food and adapted to the availability of local products, and traditional Luxembourgish meals with local produce are regularly offered.
Restopolis aims to integrate more and more local products to encourage local producers to invest in a richer and more varied production of fruits, vegetables, fish, meats and others.