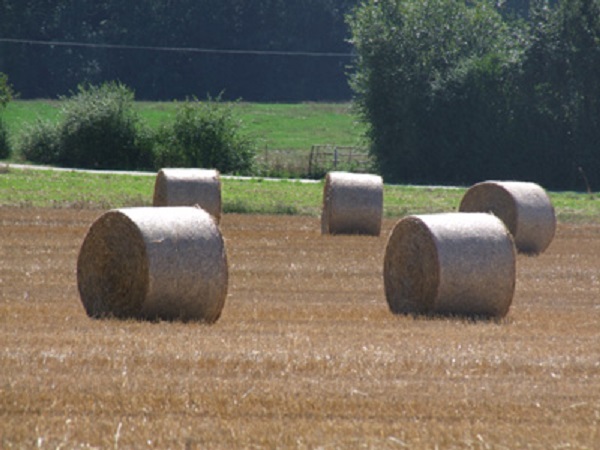 Luxembourg's Customs and Excise Department Administration, acting on behalf of the Environmental Administration has announced that it will carry out a national campaign of inspections of agricultural establishments, i.e. farms.
The inspections will cover the storage of ​​manure, slurry and digestate (fodder).
The first checks will take place during the month of July. The whole campaign will be spread over several months. Further details and the results of the inspections will be announced after the campaign.