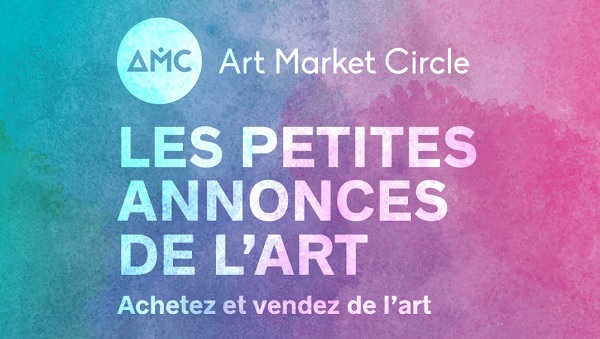 Art Work Circle has launched Art Market Circle, a classified ads website for art in Luxembourg; this platform brings a direct relationship into the process of buying and selling art without any intermediaries or commission-driven agents.
AMC – Art Market Circle is a completely free service and is open to the public, from amateurs of art to dedicated collectors.

Artists, or merely those wishing to sell some pieces of art, may post details of their pieces to the site after subscribing.
This C2C (customer to customer) service is hoped to create more fluidity in this market where buying and selling art has previously been through intermediaries.