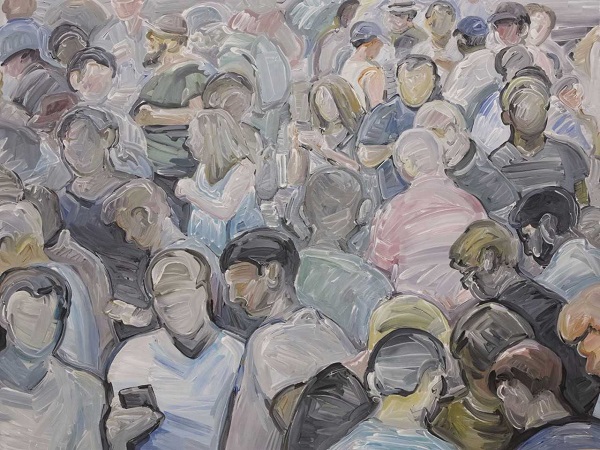 E-motions; Credit: Bartosz Kolata
The opening of Bartosz Kolata's "E-motions" art exhibition will be held tomorrow on 7 December 2017 from 18:00 to 22:00.
E-Motions focuses on today's fast-paced society, a world full of masses of people constantly on the move. The exhibition will reflect the isolating experiences associated with the stress and dissatisfaction of modern life, as well as the desire for a break from the hustle and bustle of reality.
The exhibition will take place at Gallery Hervé Lancelin (7, rue Michel Rodange, L-2430 Luxembourg).