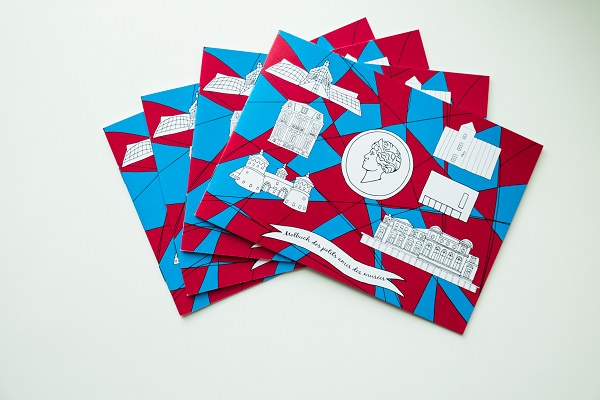 Luxembourg's contemporary art forum, the Casino-Forum d'Art Contemporain, is celebrating its 40th anniversary this week-end, with a gala event this Saturday 16 September 2017 from 19:00.
In addition to the Hereditary Grand Duke Guillaume and the Hereditary Grand Duchess, various politicians and the directors of the six other history museums across the city will be in attendance.
Entertainment - Sound & Light - will be provided by Napoleon Gold, with the walking dinner with Luxembourg-inspired food from Anne's Kitchen by H&B catering.