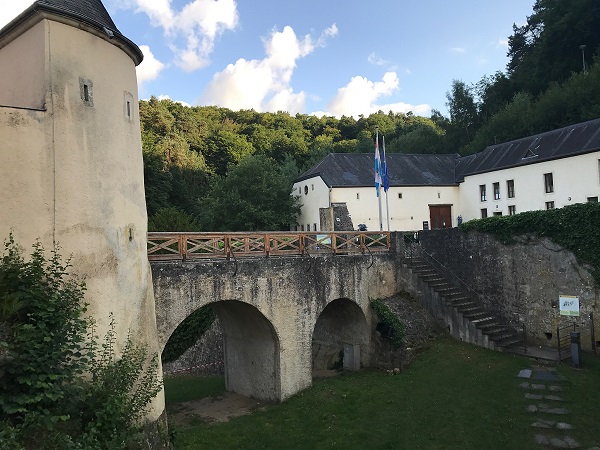 Elina Niarchou and Mairy Antonopoulou are to present the fruits of their artists' residences in Luxembourg; the two Greek artists have resided for three months in the annexes of the Château de Bourglinster.
The central subject of their research project was borders; they have developed an interdisciplinary and collaborative research method called live action research.
The exhibition "Into the Ocean /49.611667IIIN 6.13 ° E" will take place in the annexes of Château de Bourglinster and will be inaugurated on 12 September 2017. It will then be open to the public from Wednesday 13 September to Sunday 17 September 2017.
Opening hours: Wednesday to Friday from 16:00 to 20:00, Saturday to Sunday from 11:00 to 13:00 and from 16:00 to 20:00.