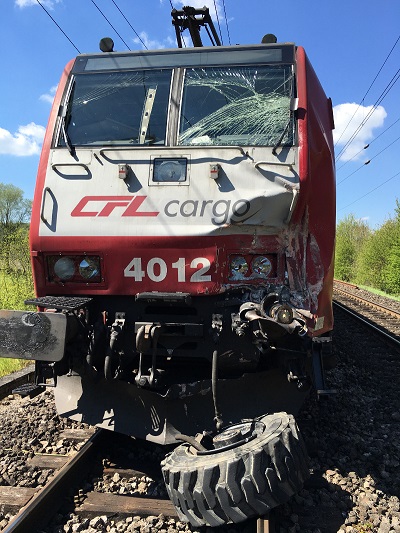 Following the fatal traffic accident that took place on the CR 118 between Mersch and Angelsberg on Thursday evening, in which a motorist crashed into a tree, the Regional Highways Service announced that it will be establishing further warning and safety signs in the area.
Guardrails will be installed along the stretch of road on Monday 9 May 2016, whilst existing signs will be strengthened and additional warning signals set up.
A fixed radar will be established in 2017, and the Ministry of Sustainable Development and Infrastructure reportedly contacted the Luxembourg police regarding the strengthening of mobile radar speed checks, to which the police have consented.
Photo by Police Grand Ducale