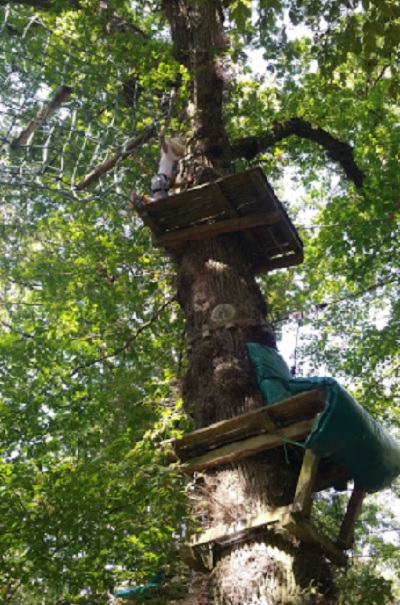 On Monday 14 August, a rescue helicopter was called out to Dudelange after an incident at an adventure park.
The accident happened at around 13:00 when a 14 year-old boy (originally reported by the police as a 10 year-old boy) fell in the Park Le'h Adventure Park in Dudelange.
The boy received serious injuries when he fell from a platform and was flown to hospital by rescue helicopter.
The Grand Ducal Police have initiated an investigation to determine the cause of the accident.