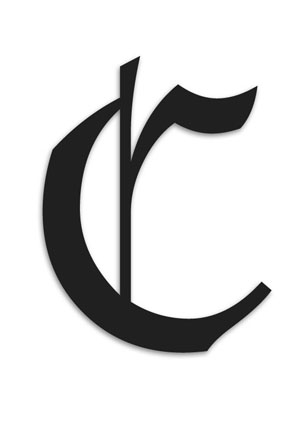 On Wednesday afternoon, a man was injured while clay pigeon shooting in Echternach.
At about 16:00, a man was injured when his weapon exploded while a shot was being fired. He suffered injuries to his fingers and face and was flown to hospital by rescue helicopter.
An investigation was initiated by the Grand Ducal police. For this, the gun used was taken away for examination.
When the helicopter landed, a tree fell on a power line. The line was damaged but no one was injured in this incident.