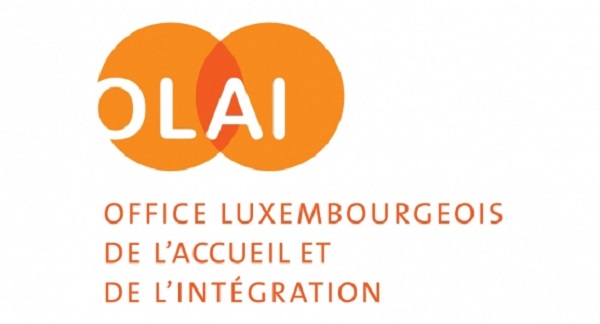 The Directorate of Immigration at Luxembbourg's Ministry of Foreign and European Affairs has confirmed that, on 16 and 17 August 2017, 43 Syrian refugees, including 20 adults and 23 children, arrived into Luxembourg; they represent the fourth group of Syrian refugees resettled from Turkey under the international agreement.
The agreement of 18 March 2016 between the European Union and Turkey provides that, for each Syrian who is readmitted by Turkey from the Greek islands, another Syrian from Turkey is resettled in one of the EU Member States. In this context, a Luxembourg delegation traveled to Istanbul in June to conduct interviews with refugees short-listed by the UN refugee agency UNHCR.
Representatives of the Directorate of Immigration of the Ministry, the Luxembourg Office for Hospitality and Integration (OLAI) and representatives of the Ministry of Health all welcomed the families at the airport.
Refugee status, as provided for in the Geneva Convention and the Law of 18 December 2015 on international protection and temporary protection, will be granted to these resettled persons.
The resettlement of a fifth and last group of Syrian refugees in the same framework is scheduled for early October.