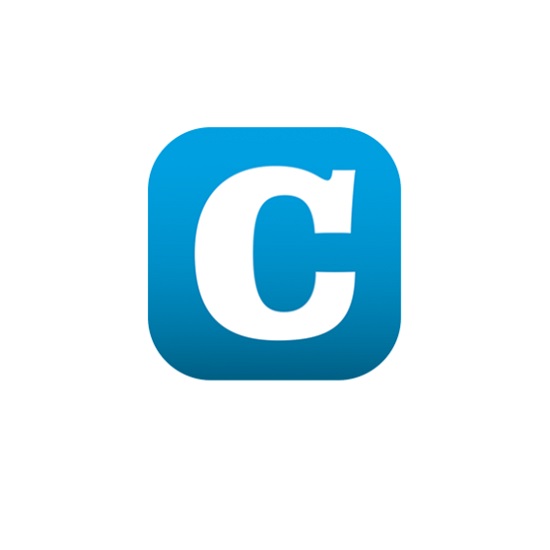 The Environmental Administration of the Department of the Environment at Luxembourg's Ministry of Sustainable Development and Infrastructure has announced that a professional kitchen in Wickrange has been closed; the kitchen has a capacity of providing 150 hot meals per day.
Yesterday, 7 March 2018, agents of the Environment Administration were accompanied by police officers when they turned up at the premises in Wickrange to shut it down. The closure was carried out following the ministerial decree issued earlier in the day by the Minister of the Environment, Carole Dieschbourg.
The closure of the establishment comes as a result of the finding that the establishment in question did not have the required authorisations under the legislation relating to classed establishments. In addition, the exploitation caused noise pollution and emitted unpleasant odours for the residents.
The statement from the ministry noted that several delays has been granted to the operator prior to the closure which were not respected, including a deadline issued on 21 December 2017 and a final deadline of 1 March 2018 to definitively stop the activities of the establishment that are not covered by the required authorisations.​