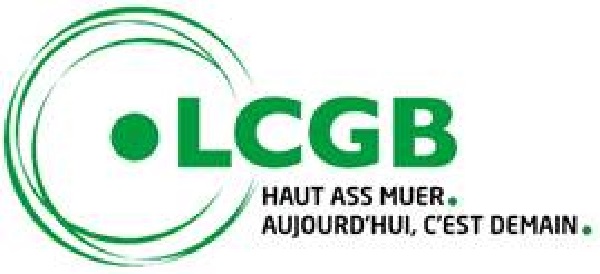 The first meeting of the Luxembourg trade unionsrelated to negotiations on a collective agreement for the construction and civil engineering sectors bore no substantial progress.
During this first meeting, held on 11 July 2018, before the National Conciliation Office (ONC), has not brought any real progress on the dispute related to the negotiations of the collective agreement in these sectors, according to LCGB.
To the dissatisfaction of the represented trade unions, employers continued to flexibilise working time and refused any discussion of an improvement in real and tariff wages in the construction sector. Indeed, four concrete points of disagreement were discussed: the increase in real and tariff wages of all employees; the extension of the scope to all employees (except executives); flexibility of working time; the accessibility of professional categories for all.
The LCGB has stated that its position in this case remains unchanged, stressing that no flexibilisation will be tolerated and that the demand for a wage increase is essential to find a favourable agreement on this issue. At the end of this first conciliation meeting, however, the LCGB has clarified that it remains ready to continue the dialogue and to continue the negotiations in order to guarantee the future development of the construction sector by means of an attractive sectoral collective agreement.
The next bargaining meeting has been scheduled for 5 September 2018 and will be followed by a conciliation meeting on 19 September 2018.