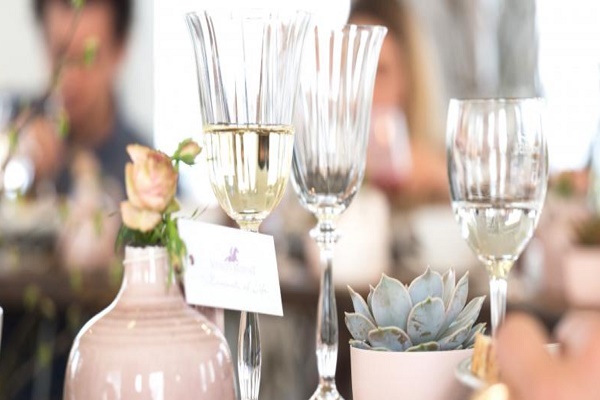 On the occasion of the launch of the fifth edition of Moments of Life, Sources Rosport is offering 20 winners the chance to go to a gourmet dinner on ice.
Rosport is organising a contest to celebrate the fifth edition of Moments of Life, an event celebrating the beginnings of spring which dates back to September 2015. This year, Rosport is offering a gourmet dinner in a normally inaccessible place in Luxembourg: in a setting inspired by snowdrops and ice. A total of 20 winners will be chosen to attend.
To be in with a chance of winning two tickets for this dinner, simply register on the website www.momentsoflife.lu and answer the question correctly. The contest has been open since 7 February 2018 and the draw will take place on 1 March 2018.