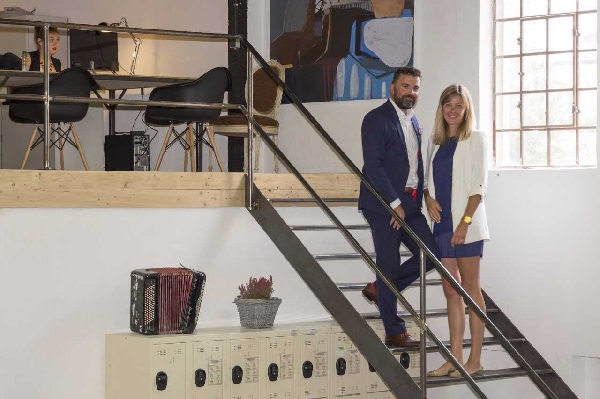 The Banque Internationale à Luxembourg (BIL) has announced its collaboration with The Office, a co-working space in Luxembourg City.
A keen actor in the development of the Luxembourg start-up ecosystem, BIL has decided to support The Office, a new start-up office space in the heart of Luxembourg City.
Opened in November 2016, The Office offers co-working places in several different spaces within a rejuvenated industrial building. Entrepreneurs can also make use of meeting rooms, break areas and a café. The layout of the premises, added to regular events encourage interaction between entrepreneurs.
Pierre-Olivier Rotheval, Head of Innovation and Marketing at BIL, commented that the bank was impressed by the way in which The Office "provides entrepreneurs with flexible workspace solutions".
This partnership with The Office is part of a concerted effort to promote innovation and entrepreneurship in Luxembourg. BIL is already a partner of the country's main incubators and supports many start-ups. In July 2015, it became the first Luxembourg bank to sign the InnovFin guarantee agreement for innovative SMEs as part of the European Fund for Strategic Investments (EFSI). Besides these financing solutions, the bank will be able to enhance its range of services by providing workspaces at The Office.