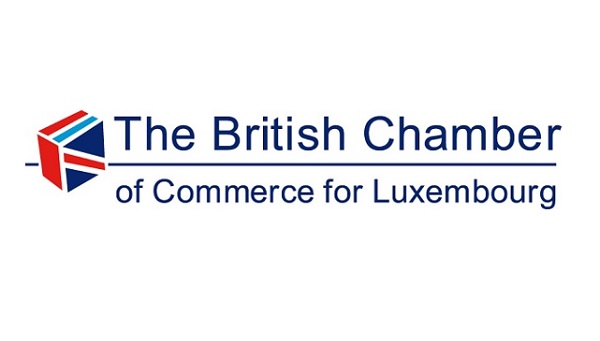 The British Chamber of Commerce in Luxembourg (BCC) has announced that it will be holding its first lunch of the year on Friday 26 January 2018 at 12:00 at La Table du Belvedere (Place de l'Europe, Kirchberg), with special guest speaker, Viviane Reding MEP, who will speak on the subject: "Brexit: what's next?"
Almost two years after the referendum, the European Union and the United Kingdom are finally moving to the second phase of negotiations. After outlining the main elements about citizens' rights, financial settlements and Northern Ireland, Viviane Reding will discuss the key issues of the transitional period as well as for a future partnership. Throughout her speech, Ms Reding will place the emphasis on the implications of Brexit for Luxembourg and the UK, their companies and their citizens.
Viviane Reding is a key figure in Europe, completing 3 terms as a European Commissioner. In 1999, having served 10 years in the Luxembourg Parliament and 10 years in the European Parliament, she became the European Commissioner for Education and Culture and pushed through the Erasmus World Programme. In 2004, she became the Commissioner for Information, Society and Media, winning a major battle against telecom companies by capping mobile roaming charges by 70%. In 2010, she became first Vice-President of the European Commission responsible for Justice, Fundamental Rights and Citizenship. She put in place a truly EU justice policy, launching a series of ground-breaking proposals in the field of civil, commercial, consumer and criminal law, thus creating the basis for a European area of justice, including major proposals in the field of consumer rights, women on boards, a common European sales law and the reform of the EU data protection rules.
She has been an MEP from 1989-1999 and since 2014.
Registration from 12:00 with lunch at 12:30
The cost of the event is: BCC Members: €40, Non-Members: €55 payable online at www.bcc.lu