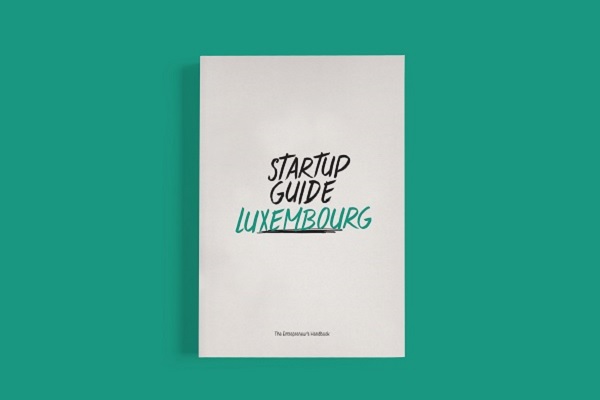 Startup Guide, a creative content and self-publishing company producing guidebooks on startups, has launched a call for nomination to be featured in its Luxembourg Startup Guide.
Startup Guides are a series of guidebooks aimed at inspiring and guiding anyone interested in starting up a business in particular cities around the world.
Having already published 15 editions in 12 different cities, Startup Guide is currently working on its Luxembourg edition in collaboration with the Chamber of Commerce Luxembourg, the main project facilitator and supporter. As such, the company has launched a search for new promising entrepreneurs and startups to be featured in the book.
Startup Guide founder Sissel Hansen commented that Luxembourg is an ideal entrepreneurial destination: "A high number of educated, international people combined with a stable economy and a lot of venture capital is the perfect recipe for a successful startup community. And Luxembourg is an embodiment of that."
The book is set to be released in January 2018 and anyone can contribute by nominating the startups, incubators and founders that they would like to see featured.
The nominations will be open from 11 to 24 September 2017 at: http://startupeverywhere.com/nominations/luxembourg/