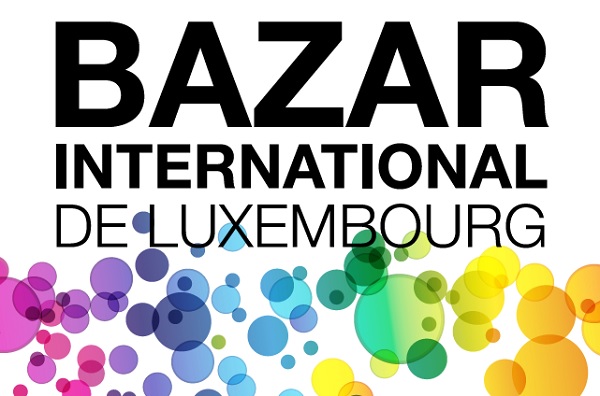 Take a Trip Around the World for Charity
The Bazar International de Luxembourg asbl will be opening its doors during the traditional Bazaar week-end, 25 and 26 November 2017, at LUXEXPO-THEBOX i Luxembourg-Kirchberg.
Arrive with the certain feeling that you are going to find cosmopolitan flair and go home with the warm feeling that you have made your contribution towards alleviating poverty in Luxembourg, Europe and the Developing Countries by your presence and your purchases.
At this charitable event, one of the major fund-raisers in the Luxembourg calendar, you may wander among more than 75 stands representing nearly 65 nations, all offering the very best of their national ware, with 19 nations offering exciting tombolas.
This year Mongolia will present themself the first time at the International Bazaar.
The proceeds from the Bazaar this year will be donated to nearly 75 different charities nominated by the various stands. Most of the beneficiaries are active in Asia, Africa and Latin America, but European and Luxembourgish charities will also benefit. Last year's Bazaar raised a total of €580,000 for charity.
Opening times:
- Saturday 25 November from 11:00 to 19:00
- Sunday 26 November from 10:00 to 18:00
Entrance to the Bazaar is free of charge.
For further information, see www.bazar.international.lu