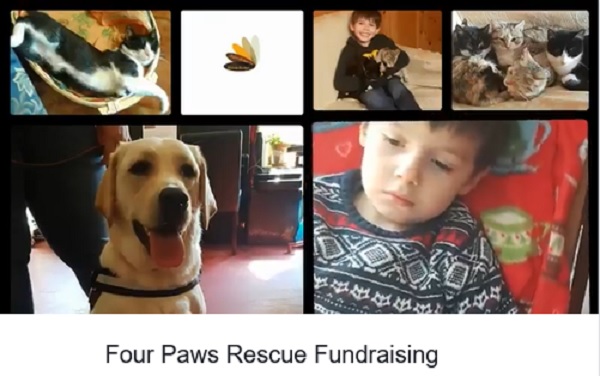 Stefania at Home Spa - Naturally Beautiful is raising funds for the animal shelter in Gasperich (Déierenasyl Gaasperech) in an initiative starting today, Sunday 15 April for two months until 15 June 2018.
All profit made from the sale of their products will be donated to Déierenasyl Gaasperech in a presentation at the end of June. All day-to-day personal care items (toothpastes, cleansing non soap based liquid, shampoo and shower gel, as well as hydrating lotions and make up) are available so everybody can contribute.
To obtain a list of products and to place orders, email: perlabrunetti@yahoo.com mentioning #fourpawsfundraising; otherwise, they can be contacted through their Facebook page: https://www.facebook.com/events/608620239520992/
In addition, participation in their Instagram and Facebook contest will give you a chance to win a luxurious bath set. To participate, post a picture featuring animals or nature, or family or you using the purchased product in our Facebook event page or on Instagram using hashtag #fourpawsfundraising. As above, the winner will be announced at the end of June.​