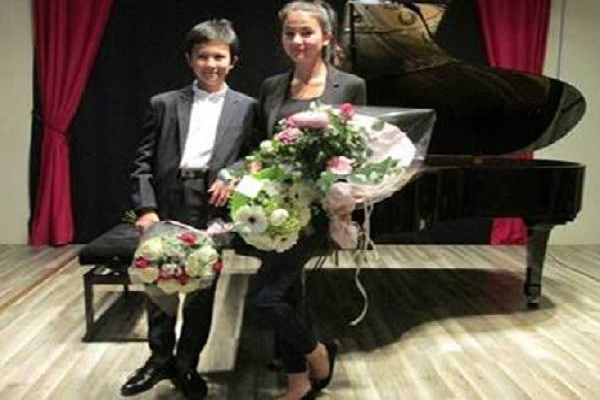 Val and Zala Kravos;
InterNations Luxembourg and Caritas Luxembourg are organising a piano recital by Val and Zala Kravos on Sunday 18 February 2018 at the Centre culturel Altrimenti from 17:00.
The talented young pianists Val and Zala Kravos will perform renditions of works by Johann Bach, Ludwig van Beethoven, Frédéric Chopin, Johannes Brahms, Franz Liszt, Maurice Ravel and Murillo Santos.
Part of the proceeds from the concert will be used to renovate a playroom for children at a refugee centre in Marienthal, managed by Caritas Luxembourg.
Tickets cost €20 and reservations can be made online at http://altrimenti.lu/events/event/recital-de-piano-par-zala-kravos/ or on the evening itself.