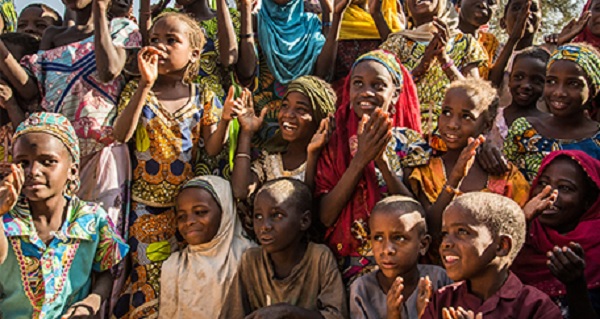 Nearly a year after Hurricane Matthew, the worst in Haiti is to be feared with the terrible flooding that struck the north of the country after the powerful Hurricane Irma travelled across the Caribbean.
Active in the country for nearly 40 years, SOS Villages d'Enfants Monde in Haiti has taken the necessary steps to prevent and protect its beneficiaries and inform the communities it supports, particularly in Cap-Haïtien where it has a long-standing presence.
According to initial news, the SOS families are safe and SOS Villages d'Enfants Monde in Haiti is currently evaluating the situation on the ground in order to be able to start as soon as possible a programme of emergency aid to the communities affected by the floods by putting of course the emphasis on the protection of children. The first step will be to provide shelter and distribute basic necessities to affected families and to open reception areas for children.
For those wanting to donate, the details are as follows:
Call for Solidarity - SOS Children's Villages World
CCPL IBAN LU65 1111 0050 0053 0000
Mention "Hurricanes 2017 - Haiti" / "Ouragans 2017 – Haiti"