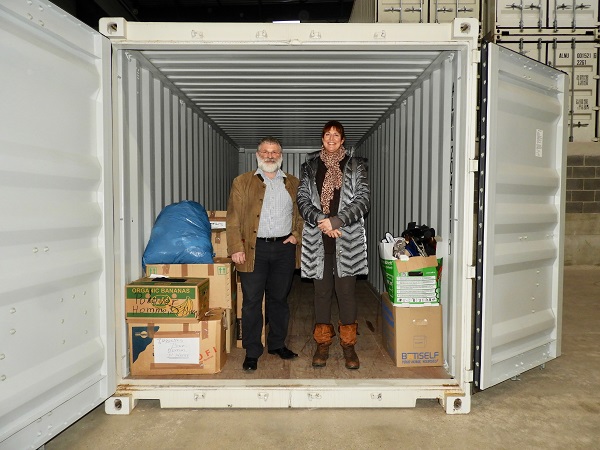 Stëmm vun der Strooss has announced that Streff, the specialist company in moving and storage, through its director Stefan Chorus, has arranged for the free provision of a 30 m3 container on their site in Windhof.
This container will enable the storage of the 2.04 tonnes of clothing collected at the end of January during the "Vide Dressing" in Auchan Kirchberg.
The clothes will be progressively transported to the sites of Hollerich and Esch-sur-Alzette where they will be sorted, washed and distributed free of charge to people in need. Two free flea markets will be organised on these two sites, namely 8 February in Hollerich and 16 February in Esch-sur-Alzette.​