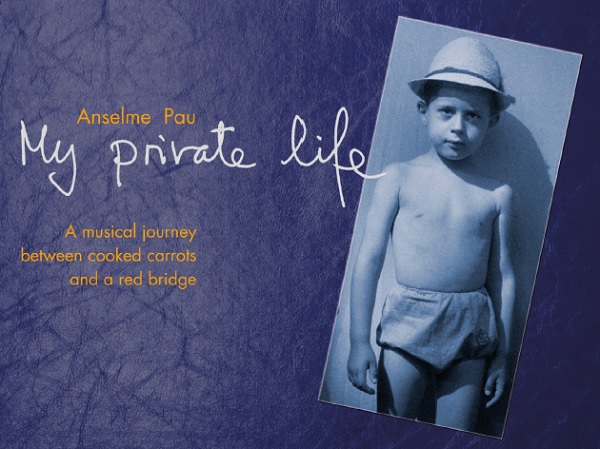 Luxembourg national, Anselme Pau has just released his latest album entitled My Private Life.
As its title suggests, the album is a very personal one, a soundtrack of Pau's life that is made up of fifteen musical journeys that reveal his stories, memories and emotions.
Born in 1958, Pau is a Luxembourgish composer and producer. He is best known for composing for film, television, radio and commercials. His work includes the sound identity of RTL Télé Lëtzebuerg, jingles, commercials and corporate films for companies such as Post Luxembourg or Bärenmarke, as well as soundtracks for films such as the German TV-documentary "Athos" (Arte, 2016) and the Luxembourgish-Latvian-Danish animation film "The Golden Horse".
Pau has previously released other albums but My Private Life is an independent creation, it is composed of a variety of styles, swinging from jazzy to pop, and classic then back to film music. The album is also accompanied by a series of music videos.
For more information, see www.anselmepau.com