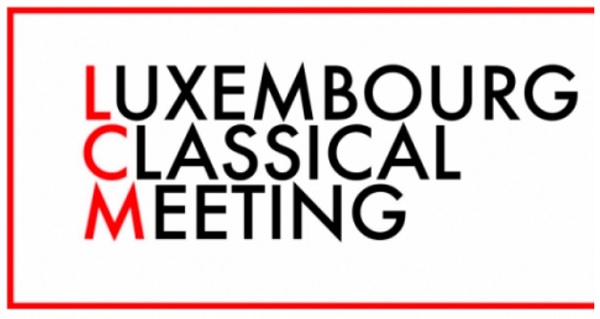 Organised by Music Lx and in association with the Luxembourg Philarmonie, with support from the Ministry of Culture and Sacem Luxembourg, the second edition of the Luxembourg Classical Meeting is widely anticipated.
For two days - 22-23 September - a passionate list of Luxembourgish artistes will follow each other's packed programme which will extend from Spanish baroque music to Richard Strauss to offer a concert to delight classical music enthusiasts.
New artists will be presented to the public for the first time within a festival: "le Quatuor Louvigny", the percussion duo "Joint Venture" and the trumpeter "Philippe Schartz". In total eight sets and solos will be featured.
In addition, a concert of the Orchestre Philharmonie du Luxembourg will take place on Friday 22 September with Gustavo Gimeno the head of orchestra; they have also invited Sir Bryn Terfel to begin his third season at the Philarmonie.
This event has been the launch-pad to many artists and collaborations; the last edition in 2015 produced such successes as "Riga Early Music Festival", "The Basle Konzertgesellschaft", "The Dublin International Piano Festival", "La Serie Pro Piano Hambourg, "Le Festival 1001 Notes Limoges" and "The Label ET'CETERA Records".
Free entry, except for the OPL concert on Friday 22 September 2017. For reservations, see www.philharmonie.lu/e