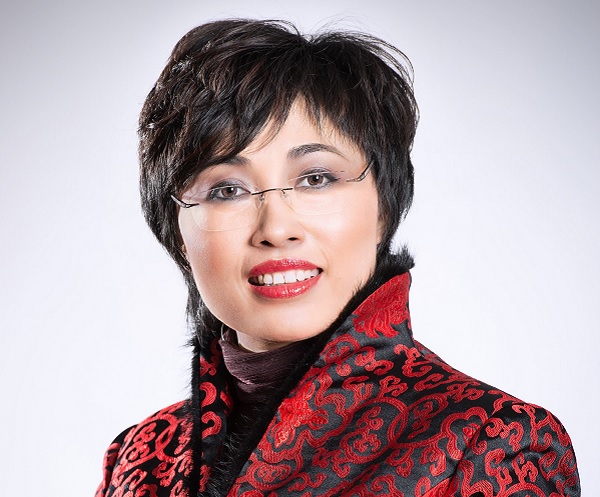 Zhang Yi, President of CLCCL;
The Centre de Langue et de Culture Chinoises du Luxembourg (CLCCL), an organisation that has been growing since it started over 7 years ago, held its Chinese New Year celebrations on Saturday, consisting of a series of workshops and a gala banquet.
Led by Zhang Yi, the President of CLCCL, the morning and afternoon workshop sessions attracted almost 400 interested participants during the Chinese culture-themed day. The workshops, held at the Lycée de Garçons in conjunction with the Cofucious Institute in Trier, covered topics from Chinese calligraphy to Kung Fu, a tea ceremony, Chinese painting and origami.
In the evening, the CLCCL teachers held a Jiaozi party at the restaurant Sushi Ichiban where they celebrated the Chinese New Year by preparing Chinese "ravioli".
The Chinese New Year 2018 will be held on Friday 16 February.