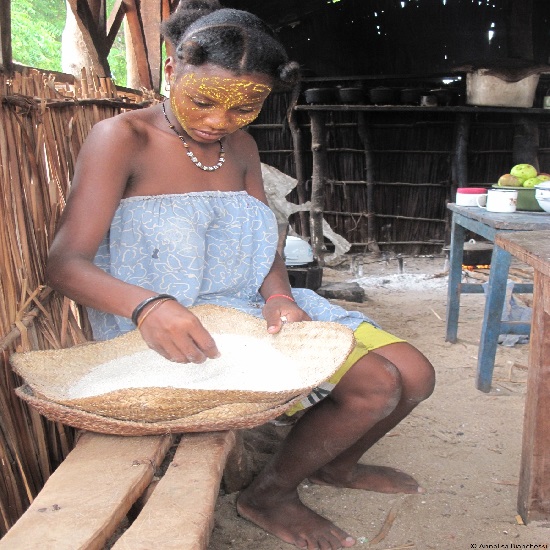 A Microinsurance Expert Forum on "The role of microinsurance in food security", organised by the Microinsurance Network, will be held on Monday 23 October 2017 from 14:00-15:00.
The Microinsurance Network's upcoming expert forum will deal with the topics of ending hunger, achieving food security and improved nutrition, as well as promoting sustainable agriculture, which is one of the seventeen UN Sustainable Development Goals (SDGs) to be achieved by 2030.
The forum will also analyse whether microinsurance is reaching its full potential to support this ambitious goal by protecting smallholder farmers against the many risks they face. It will also look at what it has helped to achieve so far, and what will it take for inclusive insurance to further contribute to a food-secure world.
The panel at the forum will consist of Michael Anthony from Sarmap SA (India), Mathieu Dubreuil from World Food Programme (Italy), Anaar Kara from PlaNet Guarantee (France) and Janina Schnick from One Acre Fund (Kenya). Bert Opdebeeck from Microinsurance Master (Belgium) will be the moderator.
Registration is now open online at: http://www.microinsurancenetwork.org/civicrm/event/info?id=168&reset=1
Places are limited and will be allocated on a first-come, first-served basis.