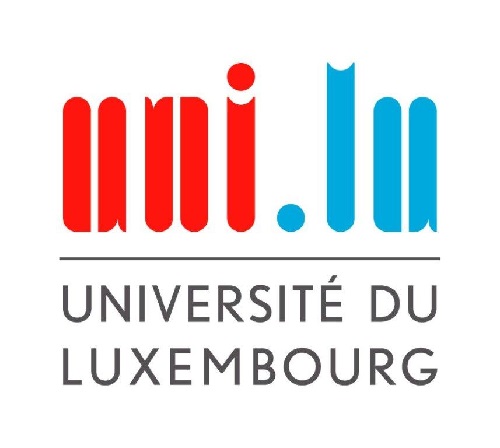 On 20 December 2017, Dr. Andrea Samson from the University of Geneva will give a lecture on "Humor in Individuals with Autism Spectrum Disorder" at the University of Luxembourg.
The presentation by Dr. Samson will show that, in contrast to current belief, humour is an important aspect of social interaction and this can also be the case for people who have been diagnosed with Autism Spectrum Disorder.
Starting at 15:00 in the Black Box at Campus Belval, the event will also feature presentations of students' research activities in Psychology.