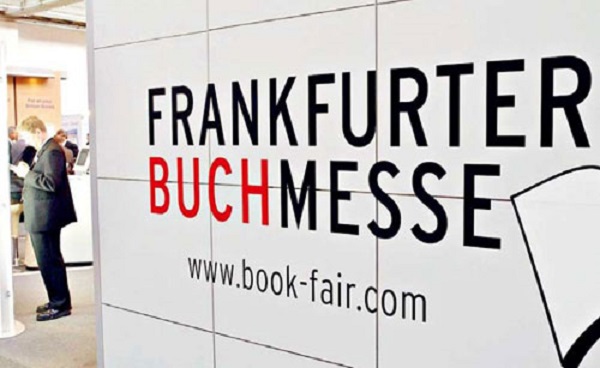 Frankfurt Book Fair;
The 70th Frankfurt Book Fair, the most important international event for editors and publishers, will take place from 10 to 14 October 2018 in Frankfurt, Germany.
Described as "the world's most important marketplace for printed and digital content", the event is for book fans from all over the world and the international publishing and media industry, and will once again be all about printed and digital content and the relevant topics for the coming year. The fair is also a key trendsetter for society and a major cultural festival. Last year, 286,000 people visited the fair which hosted no less than 4,000 events.
This year the guest of honour is Georgia, with the country's diverse culture and literature being showcased.
This year Luxembourg will participate in the event with a selection of editors and authors to showcase the rich and varied national literary scene of the Grand Duchy.
Luxembourg's Secretary of State for Culture, Guy Arendt, will officially inaugurate the Luxembourg stand on the opening day of the fair.
For details, see https://www.buchmesse.de