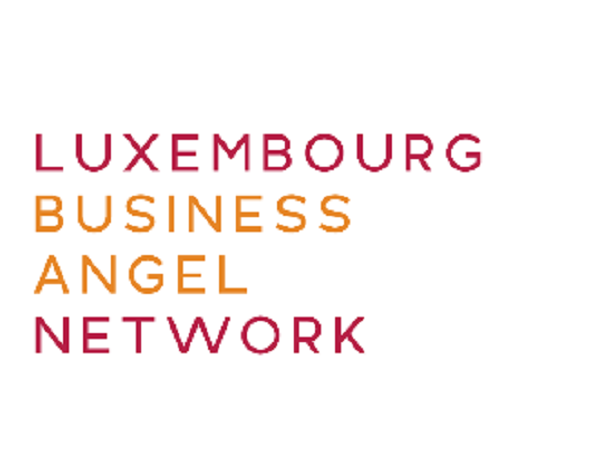 The Luxembourg Business Angels Network (LBAN) has announced their women-only masterclass focusing on investing for potential first-time female investors.
It will take place on Tuesday 2 October 2018 from 14:00 to 19:30 at Silversquare.
The masterclass is an opportunity for women to discover new ways to diversify their portfolios. There will be information available about investing into the local eco-system as well as a focus on training, networking and pitches.
This is women-only event because less than 10% of business angels in Europe are women and the same applies to LBAN unfortunately. LBAN strongly believes in the power of diversity whilst creating a safe space for first-time female investors.
The event is limited to 25 attendees and costs €50.
To register please see https://www.eventbrite.fr/e/business-angel-masterclass-yes-she-can-tickets-47472736232