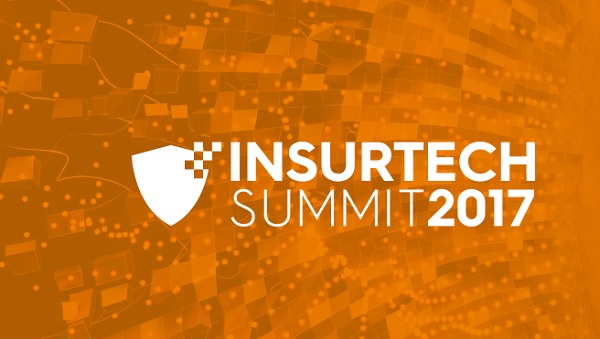 The second edition of the InsurTech Summit will be held next Thursday 12 October 2017 at Novotel Kircheberg, starting at 13:30.
The upcoming InsurTech Summit will address several main topics including: "Investment opportunities in InsurTechs" with Minh Q Tran, Former General Partner at AXA Strategic Ventures and one of the top insurtech influencers, and "Bringing the outside in to Challenge the Status Quo" or how to go in depth with your company's digital transformation with Sophie Bialaszewski, Head of Innovation Culture, Events & FinTech Collaboration at Lloyds Banking Group.
The programme will also feature two round tables to discuss InsurTech issues and innovations within the insurance sector. In this frame, attendees will be able to share views with Jean Elia, CEO of Sogelife, Marc Stevens, CEO of OneLife, Régis Mahieux, Deputy CEO of CALI Europe, Olivier Vansteelandt, CIO of AXA Luxembourg andEric Chaudron, CIO of Bâloise.
There will also be the opportunity to know more about "What happens when trust services and insurance team up" thanks to a joint presentation between Hocine Berrane, CIO of CALI Europe and Pierre Grasset, Head of Customer Support Services at LuxTrust.
Registration is now open for this conference with the code EML5257 on http://www.insurtech.lu/registration/. The code provides free entry with end-users (private bankers, directors of insurance company, fund managers, CEOs, family offices, brokers, CIOs, CISOs, IT Managers and assimilated functions). Consultants and service providers will be charged €250 excl. VAT.
This event will be held in parallel with a RegTech Summit and entry includes access for both events. Further information on this second event is available online at http://www.regtechsummit.lu/.