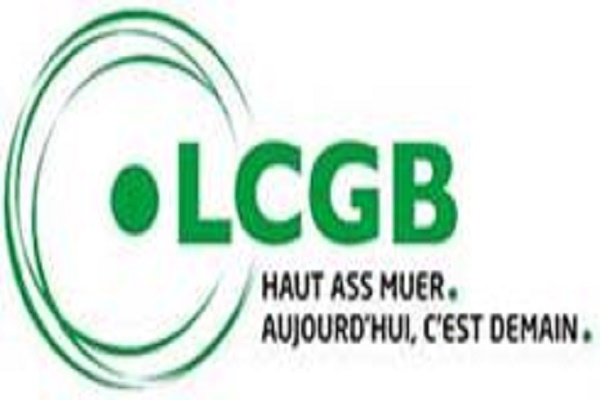 Today, on 2 February 2018, the company TC Constructions declared bankruptcy, leading to the loss of 70 jobs.
The Luxembourg trade union LCGB is offering help and assistance to former employees of T.C. Constructions, a Pétange-based company specialised in the construction of residential and non-residential buildings that has now been declared bankrupt.
At the end of January, the LCGB held an information meeting for the staff concerned in order to assist them in drawing up their receivable accounts. This is to ensure that employees can receive late payments as soon as possible since November as well as the benefits related to bankruptcy.
The LCGB will assist employees in their efforts to find a new job.