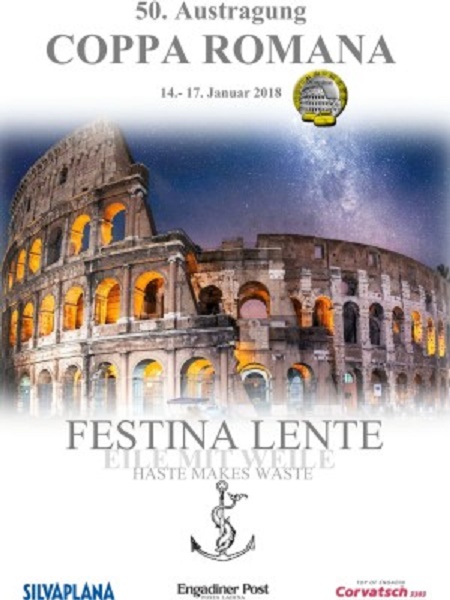 The Curling Club Luxembourg will be taking part for the first time at the 50th Coppa Romana, the biggest international outdoor curling tournament.
Luxembourg's national curling club will be among 76 participating teams in the 50th edition of the Coppa Romana in Silvaplana in Graubünden, Switzerland. The teams will be playing on 19 tracks at the same time.
The Luxembourg team were asked to participate by the tournament's leader Gregor Reich, following the opening of the 76th place of the competition with the withdrawal of one participating team.
Within 24 hours, Luxembourg formed a team and this Sunday 14 January 2018, the Luxembourg team will register for the outdoor-only tournament, taking place Monday 15 to Wednesday 17 January. The tournament will see 5 games guaranteed for the national team and 6 for the 38 finalists on Wednesday afternoon.
The Luxembourg team is composed of Susi Benoy/Marc Husi in first position, Werni/Irene Meier in second, Karen Wauters in third and Alex Benoy in fourth position.