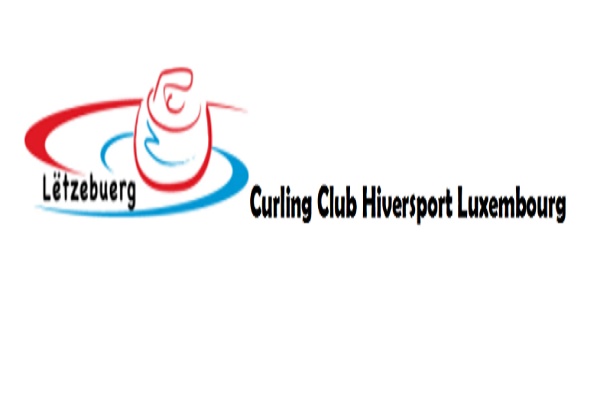 The Curling Nationals Double Championship 2017/18 is scheduled to take place this weekend at the Kockelscheuer ice arena.
The Championship is open for teams of two women, two men or one woman and one man. Games will be played at the Kockelscheuer under the (mixed) doubles rules of WCF and in the Spirit of Curling. A double Round Robin (two times each against each) is scheduled, as three teams play these finals.
On Saturday 24 February, Team Wauters/Etienne will play against Team Husi/Benoy at 13:30, followed by Team Wauters/Etienne vs. Team Graham/Schweitzer at 15:15 and Team Husi/Benoy vs. Team Graham/Schweitzer at 17:00. On Sunday 25 February, the competition will open with a match at 10:30 between the 2nd and 3rd ranking teams from the previous day, followed by the 1st and 3rd ranking teams at 12:15, the 1st and 2nd ranking teams at 14:00, and the final tie-breaker if two teams in first place have the same number of points, taking place at 16:00.
Each match is scheduled at a maximum of 8 ends (after 62 minutes: completion of the end plus one end).
The event will end with the prize-giving ceremony.