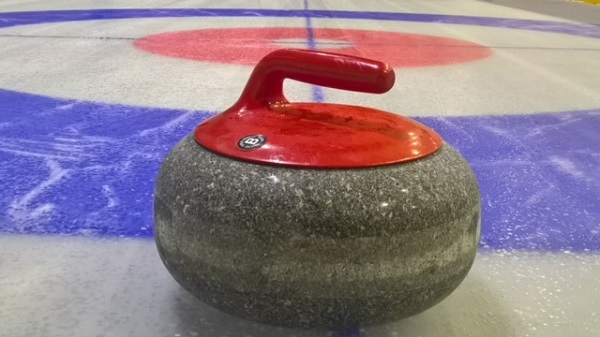 The Luxembourg Curling National Team Championship takes place this coming week-end, from Saturday 3 to Sunday 4 February 2018, at the ice rink in Kockelscheuer.
Two teams will contest the championship, as follows:
- Team Benoy: Susi Benoy, Marc Husi, Claude Schweitzer, Alex Benoy (skip)
- Team Wauters: Aude Villeneuve/Barry Foulds, Aljaz Pengov, Donald Villeneuve, Karen Wauters (skip)
SCHEDULE
Saturday 3 Feb:
13:30 1st game
16:00 2nd game
Sunday 4 Feb:
10:30 3rd game
13:30 4th game (if necessary)
16:00 5th game (if necessary)
The prizegiving will take place on the VIP balcony immediately after the deciding game.
Supporters will have access to the VIP balcony where they can watch the action and share drinks and snacks.