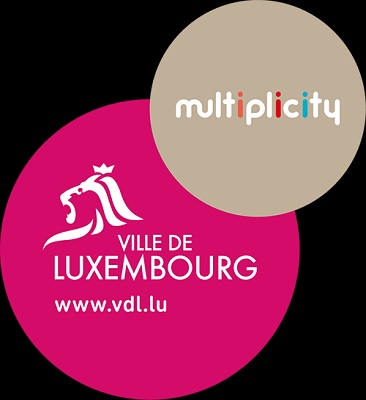 Ville de Luxembourg today announced that due to the construction work underway at Royal-Hamilius, Vel'oh! stations have been moved.
The Number 12 'Aldringen' Vel'oh! station was previously located on the corner of Avenue Monterey and Rue Aldringen and has now been transferred to Notre-Dame, on the corner of Rue Philippe II and Rue Notre-Dame.
The new location, which offers twenty bicycle stands for the Vel'oh! bicycle sharing system, is easily accessible via cycling lanes on Boulevard Roosevelt, and allows cyclists to easily reach the pedestrian area located nearby.
The relocation of the station is due to the construction currently being performed on the Royal Hamilius project, which is due to open in spring of 2018
Photo by Ville de Luxembourg
.