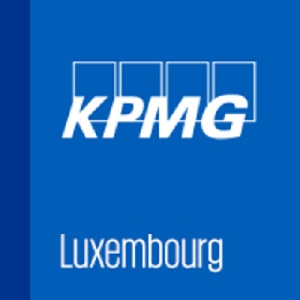 On 28 February 2017, KPMG is hosting the first event in its series on the subject of the circular economy on its premises, starting at 17:30.
In light of the Luxembourg government's plans to set up the framework for the third industrial revolution to respond to societal challenges and environmental issues, in which a circular economy is key, KPMG has organised a series of four events on the topic of circular economy business models.
The first event, entitled the Circular Supply, focuses on circular supply chains.
Programme
5.30pm-5.40pm

Welcome
Gilles Poncin, Head of Sustainability Services,
Management Consulting, KPMG Luxembourg

5.40pm-6.10pm

The impact of 3D printing on the Supply Chain
Arnaud Hemricourt, Management Consulting, KPMG Luxembourg

6.10pm-6.50pm

The Ecor Business Case
Eric Logtens, CEO Benelux, Corporate Director Circular Economy
ECOR (World Economic Forum's Circular Economy Finalist)

6.50pm-7.00pm

The Circular Business Models
Frank Wiseler, Senior Advisor, Management Consulting, KPMG Luxembourg

7.00pm

Cocktail
The other events will deal with Circular Production, Circular Service and Circular Logistics.
Registration is required before 22 February via goo.gl/ed2Paf