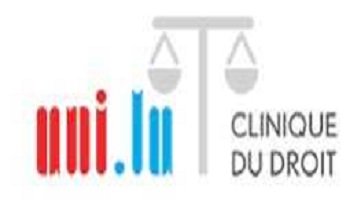 The Association of Professors of the University of Luxembourg (APUL) has issued a statement on the Law no. 7132 concerning the organisation of the University of Luxembourg.
Whilst APUL has agreed on the need to reflect upon the operation of the university, it has argued that the government's proposals stray away from the democratic functioning of academic institutions. As such, the association has made clear its belief that the government should first engage with the university itself.
The association has also stated that the government bill does not take into account lessons learned from the university crisis regarding the president's powers. Consequently, the professors have argued that the government's approach, which gives all decision-making powers to a few individuals, fails to make the university more transparent and democratic in its internal functioning,
Instead, the APUL considers that the text could spark further crises related to the presence of too much decision-making power as well as to a loss of attractiveness for the university from the point of view of academics and students.
In light of this situation, the APUL has called for a debate amongst the university community and civil society in order to allow the proposed law to be discussed democratically and in the Luxembourg academic context.