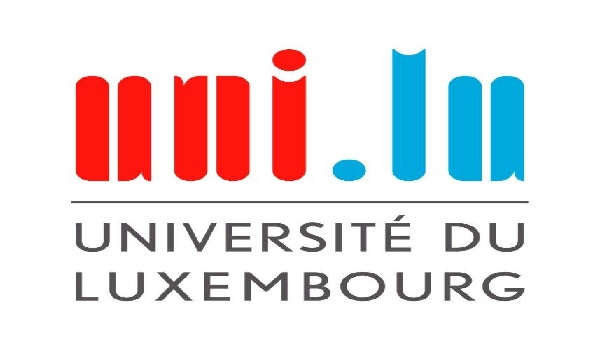 Three law professors from the University of Luxembourg, the University of Hong Kong and UNSW Sydney have joined forces to cooperate in researching the law and regulation of financial technology (FinTech).
Professors Dirk Zetzsche (ADA Chair in Financial Law/Inclusive Finance, University of Luxembourg), Douglas Arner (Kerry Holdings Professor in Law, University of Hong Kong), and Ross Buckley (Scientia Professor and King & Wood Mallesons Chair of International Financial Law, UNSW Sydney), based on three continents, made the decision earlier this year to cooperate in the field of FinTech.
Since embarking on their collaboration, the three FinTech and RegTech (regulatory technology) experts, in cooperation with HKU PhD candidate Janos Barberis, founder of the SuperCharger FinTech Accelerator in Hong Kong, have produced four papers: on the impact of big data on the financial system; the challenges of regulating FinTech; a theory of smart regulation that considers different regulatory tools and their role in enabling or restricting innovation; an analysis of liability risk and its impact on the use and set-up of blockchain.
With the financial centres in Luxembourg, Sydney and Hong Kong having to respond to rapid technological innovation and disruption, Professor Zetzsche commented on the cooperation: "Smartly regulating financial innovation requires all stakeholders – the financial sector, start-ups, regulators and academics – to understand technology and law. Only global research is able to grasp the true speed and depth of these developments."
Together, the professors' papers have been downloaded more than 30,000 times on the Social Science Research Network (SSRN) and they have published over 30 scholarly articles and book chapters in the past year. Their global FinTech and RegTech research cooperation is supported by three funding bodies: the Luxembourg National Research Fund (FNR), the Hong Kong Research Grants Council Theme-based Research Scheme and the Australian Research Council.
Professors Zetzsche, Arner and Buckley, alongside other renowned researchers and FinTech regulators, will present their work at the third annual FinTech Conference organised by the University of Luxembourg's Research Unit in Law on 9 October 2017.