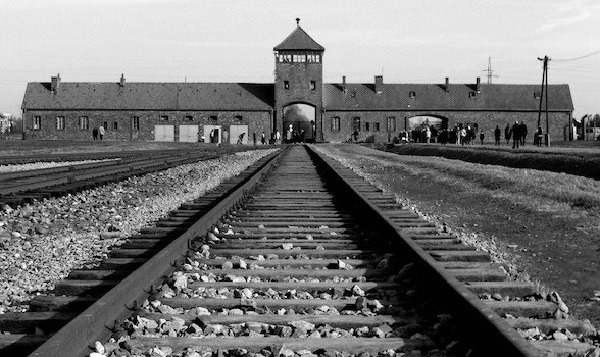 The University of Luxembourg has organised a study excursion to Auschwitz concentration camp from 26 to 31 October 2017.
In collaboration with the non-profit organisation Témoins de la 2ème génération ("witnesses from the second generation"), the University of Luxembourg is organising its 20th pedagogical and cultural trip to the Auschwitz concentration camp.
The goal of this study excursion is- 70 years after the liberation of the Auschwitz extermination camp - not only to continue remembering what happened, but also to prevent young people from the aberrations of negationism, revisionism, racism and xenophobia.
The trip will focus on the testimonies of the survivors who will accompany the group, but will also include on-site educational activities.
The university's first educational and memorial trip to Auschwitz was organised in 1997 on the initiative of Luxembourgish politician Charles Goerens as part of the European Year Against Racism.
The trip costs €250 per student. For more information, contact space.cultures@uni.lu