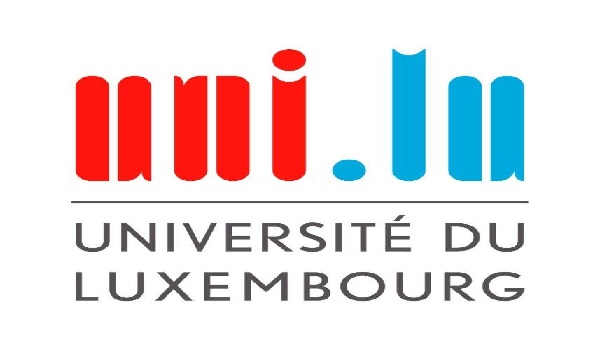 The University of Luxembourg will welcome its new students at its 2017 Welcome Day planned for Friday 15 September 2017.
The welcome day at the University of Luxembourg offers new students the opportunity to discover their campus, receive useful information and advice and meet other students.
Social events, sporting events and information sessions are organizsd by student associations and the Office of Student Life on the day.
The Welcome Day will be held all day next Friday on the Belval campus.
More information can be found on the website https://welcomeday.uni.lu/