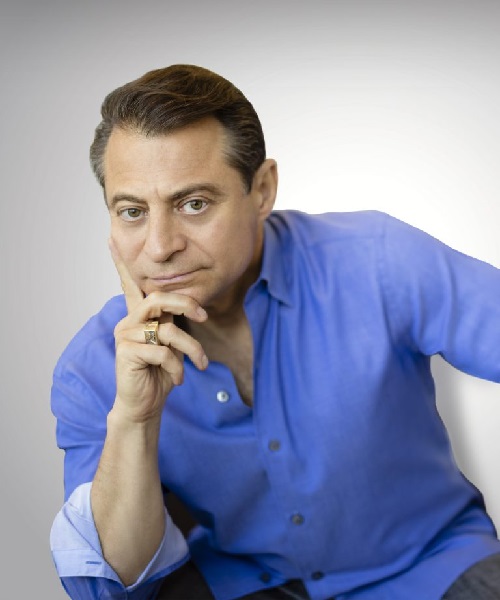 Peter H. Diamandis;
The University of Luxembourg will host a lunch talk on the topic of Space Resources and Exponential Technology on 20 September 2017 at Forum da Vinci, 6 blvd Grande-Duchesse Charlotte in Luxembourg, from 12:00.
The university's lunch talk on space resources, organised in collaboration with the da Vinci Association, will be hosted by Peter H. Diamandis, who is the founder and executive chairman of XPRIZE Foundation and co-founder of Planetary Resources- a company designing spacecraft to enable the detection and prospecting of asteroid for fuels and precious materials- and of Human Longevity Inc. In 2014 Fortune Magazine named Diamandis one of the World's 50 Greatest Leaders.
The event will be followed by a meet and greet.
Registration to this lunch talk is mandatory by latest 18 September 2017 online at https://davinciasbl.lu/en/save-the-date-lunchtalk-with-peter-diamandis/