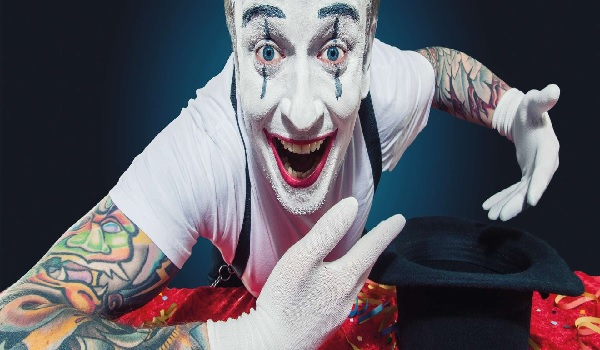 On Friday 11 August from 14:00 and Saturday 12 August 2017 from 13:00 until 23:00 both days, the Streeta(rt)nimation will take place in the pedestrianised centre of Luxembourg city.
This year, the Streeta(rt)nimation street art festival will once again invade the pedestrian area of the capital of Luxembourg. The festival is free to the public and known for its ability to entertain its audiences.
29 international and Luxembourg troupes will be present across Luxembourg city centre with no less than 95 street performances. The fixed shows will be located at Place d'Armes, Rue du Saint Esprit and Place Guillaume II among other locations across the city centre.
The genres represented reflect all the different ranges of both silent and physical theatre. The musicians, stilt walkers, acrobats, jugglers, dancers, comedians and poets will transform the city into a world of colour and humour.
The highlights of the 2017 edition include:
- The parade of artists in Place d'Armes from 17:00 on 11 August
- A clown village on Rue du Saint Esprit with 10 performances on 12 August between 15:00 and 23:00
The programme also includes two extraordinary "Aquatica" evening shows on the Friday from 21:00-22:00 and the Saturday from 21:30 to 22:30. The shows are set in an aquatic universe featuring a ballet with four acrobats, surrounded by fish and mermaids.
The detailed programme is available at www.streetartnimation.lu
Photo by Luxembourg City Tourist Office