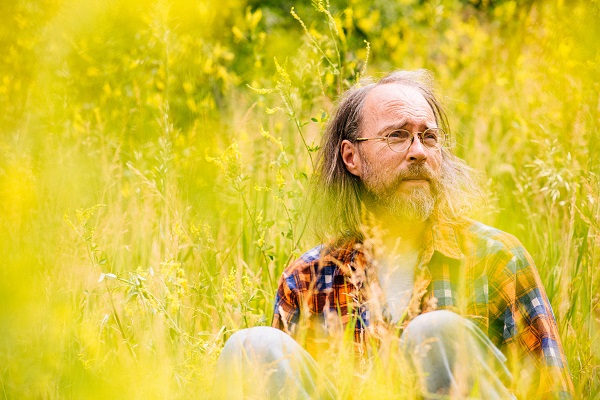 Charlie Parr;
Charlie Parr is to give a blues and traditional folk concert at the Prabelli regional soci-cultural centre in Wiltz (8-10 Gruberbeerig, L-9538 Wiltz) on Sunday 18 February 2018 at 17:00.
Originally from Minnesota (US), Charlie Parr is a blues and traditional folk musician; in Wiltz he will present his new album "Dog".
Organised by COOPERATIONS asbl, the concert is part of their blues/folk series of concerts.
"The country-blues tradition is full of heartbreak and hard knocks, and Charlie Parr's Dog is a heartfelt wander-through-an-alley of an album. The Duluth, Minnesota-based songwriter strikes one self-inflicted wound after another, examining his own mental health and others through an expertly-picked resonator guitar and lyrics that puncture the soul." NPR
"Parr is a folk artist for the new American Dust Bowl, a resonator-ready troubadour armed with a well-worn satchel of troubled tales that cut to the heart of a nation mired in fear and in dire need of a roots-music revival." ACOUSTIC GUITAR
Tickets cost €12 (U26s €6) from email: info@cooperations.lu or tel: 959205-1