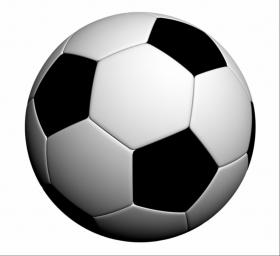 In the UEFA Europa League, 3rd qualifying round, Luxembourg's CS Fola played against Östersund (Sweden) on Thursday evening in Esch-sur-Alzette.
Having trailed 1-0 from the first leg played in Sweden lst week, the home team was still in the tie at half-time when the teams went off scoreless.
Things looked eve better for CS Fola ater 53 minutes when Bensi score to make the score 1-1 on aggregate. However, the visitors then reacted and scored 2 goals in a 6-minute spell with just 5 minutes left on the clock. At that stage, Fola would have needed another 2 goals, a task that was beyond them.
CS Fola had defeated Baku (Azerbaijan) 4-2 on aggregate in the 2nd qualifying round, having defeated Milsami Orhei (Moldova) in the 1st qualifying round.
Team:
1 Hym (GK)
3 Cvetkovic
8 Muharemović (yellow card)
14 Sacras
15 Hadji
20 Bechtold
22 Saiti
23 Laterza
27 Bensi
28 Klein (C)
44 Chrappan (yellow card)
Substitutes
17 Rocha (75', for Cvetkovic)
19 Mersch (80', for Saiti)
92 Corral (66', for Bechtold)