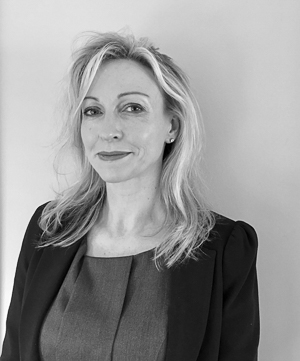 Grainne Corr is joining the team of corporate coaching company, CoachDynamix, as a corporate coach. Grainne is a certified advanced coach, accredited in emotional intelligence, and has a certification in professional coaching practices and ethics.
Grainne is looking to getting started. "I am excited to start a new challenge with Luxembourg's leading coaching company and look forward to working with Executives to develop their potential and improve performance," she said.
She has lived and worked in the Financial sector in Luxembourg for over 20 years and has experience in client services, transfer agency, fund accounting, human resources and coaching.